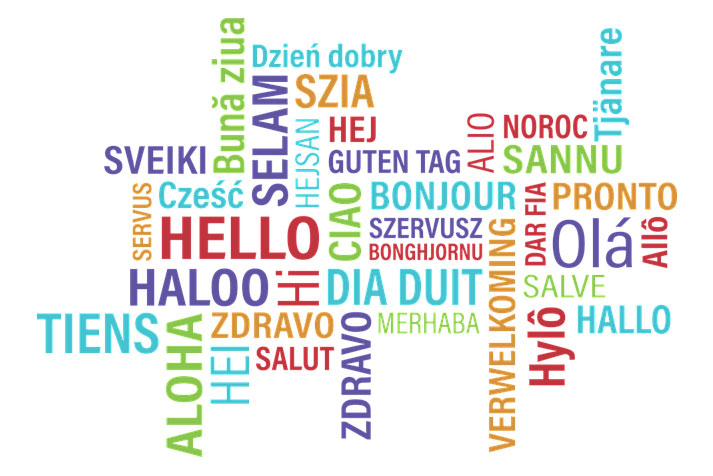 You've landed on the all-new SalesWays web site. Good for you. Great for us.
We're really glad you're here – it means you must be interested in becoming an even more successful sales professional. Our ASPEC line of CRM and sales automation apps, and our OPM sales training program were designed for you to do just that. The site will introduce you to our expanding line of offerings, and to the latest features we've developed and incorporated in them to help you win more sales.
Because that is our goal – improving your sales success.
We'll start with our Products pages. All of our apps are built around the patented ASPEC sales methodology designed from the ground up to use your computer and smart devices to win more sales. We call these apps sales-centric.
ASPEC CRM

– our fully-featured CRM app with marketing, sales, and service functionality.

ASPEC OM

– get the ASPEC opportunity management methodology working with your existing CRM or ERP program.

ASPEC SF

– the ASPEC methodology built right into your Salesforce.com user interface.

ASPEC OPM

– the sales training course that teaches you how to leverage your entire opportunity list for the best overall results.
The Price page lists, as you would expect, prices and features for all of our products and services so you can select exactly the right one for you.
The Resources page is just that – a place where you can find whatever you need to use our products and methodology more efficiently and effectively. Everything from ASPEC how-to articles to expert guidance on CRM from implementation to adoption to use.
If you're reading this, you're at the Blog page where you will find new and updated information on everything ASPEC-related. Usage tips and guides, new products, methodology explanations – pretty much anything that we can think of that will help you succeed with ASPEC.
We also have the professional sales content website The SalesWays HUB where you'll find more general sales-related articles on topics from the best sales technology to the process and importance of forecasting to book reviews. All written by business and sales leaders from around the world. (And you, too, if you want to contribute.)
While you're looking over the information and resources included here and at The HUB, remember this as well – we wrote the book on sales automation. And then we incorporated everything we invented into our product designs. SalesWays and its legacy products have been in worldwide use since 1998 by thousands of sales pros, everyone from solo reps on their smartphones (and before that Blackberry's and Palm Pilots) to global Fortune-whatever companies, some of them listed on this new website.
So please take a look around. If you don't find what you need, contact us at info@salesways.com and we'll find it for you.